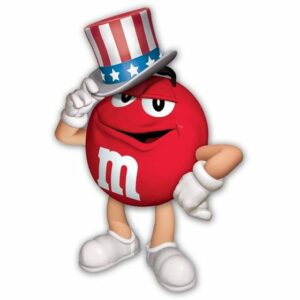 Summer is such an exciting time around here in Jupiter. The warm weather and long days mean we get to have much more time to do what we love! One thing that everyone loves to do is travel. It is so important to travel as a way to clear our minds from the everyday-hustle of work and responsibilities. 
Our Head Orthodontic Assistant, Natalie, is a huge fan of traveling! She loves being able to explore, see new places, and capture the natural beauty with her camera. Her favorite summer vacation was going to Marrakesh, Morocco to visit her family, while the farthest she's ever traveled was to Madrid, Spain. She'd love to explore as much as she can, though! The top of her travel bucket list consists of Fiji, Greece, and Italy. All beautiful places!
Natalie loves being able to create memories with her family in new places. During one adventure in Morocco at Essaouira Beach, her son lost his flip flop in the water, and a fisherman had to help fish it out. No one could stop laughing! When she isn't exploring foreign beaches and experiencing the culture, she can be seen reading a good book in the beautiful locales.
Do you have any favorite summer trips or any upcoming adventures planned? Be sure to let us know in the comments or on our Facebook page! Additionally, we have a great contest running in the office today! At our office, we have a mason jar with M&Ms in it. If you correctly guess how many M&Ms are in there, you can win a pair of Apple AirPods, so be sure to check that out at your next appointment. We can't wait to see you soon!